Online Addiction & Mental Health Coaching
Licensed Coaching at Home
FOR 24 HOUR SERVICE CALL 844.444.7687
FOR GENERAL/PATIENT INQUIRIES CALL 801.479.7035
Online Addiction Coaching
Professional Help from the Comfort of Home
Why Online Addiction Coaching?
Brighton Campuses, located in Ogden and Sandy, Utah
Less than half of our population has access to professional help. Those who do have access can find it difficult to seek help because of the stigmas surrounding addiction. Some people can also find it very difficult to get to meetings or appointments when they're needed most. Online addiction coaching is a convenient option, where you can get the help you need without leaving your home. With virtual coaching, Brighton can accommodate individuals unable to attend or afford traditional therapeutic outlets.
Brighton Recovery is known for its excellence in addiction and mental health treatment in its residential centers, but what comes next? Through easy-to-use, HIPAA compliant, telehealth technology, Brighton Virtual Services is able to provide the support you need from the comfort and privacy of your own home. If you have attended one of our programs already, BVS helps you easily stay in contact with us for continued care and free aftercare for life.
.
How Does Online Addiction Coaching Work?
Participating in online addiction treatment is easy and convenient. All you need is an internet connection and a capable device. The device can be a PC, Laptop, Tablet, Android, or Apple phone. Our Apple and Android apps make it especially easy, but attendees can join the sessions from any internet browser as well. The computer's webcam or phones camera allows participants to see each other as if they were face-to-face. However, members can also choose to join without video if preferred. Once in an online session, participants can rest assured, knowing that each session is secured and encrypted to HIPAA compliant standards.
Group and individual coaching sessions are both accessed in the same user friendly way. Calendar and email reminders are sent out before the online coaching session is conducted. These invites contain a link that take the visitor directly to the session, either in a browser or on a mobile device.
Family Coaching
00003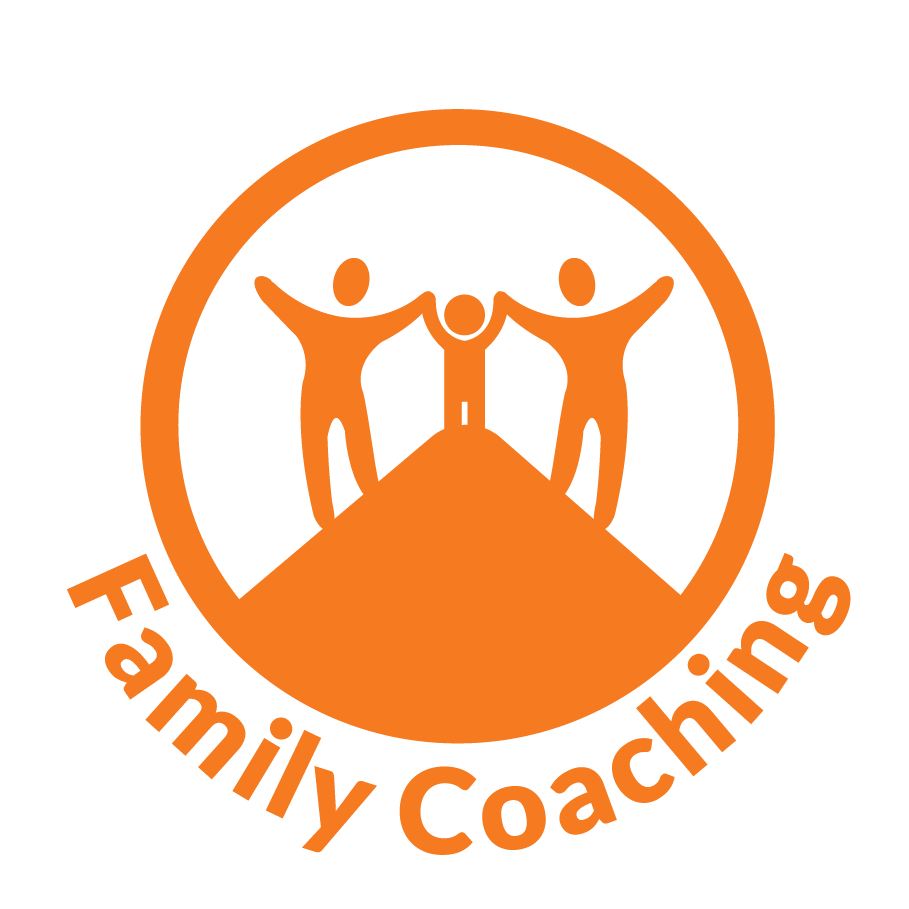 This level of treatment includes online family coaching and support from a licensed marriage and family therapist. When it comes to addiction and mental health, the family often suffers just as much as those who are fighting addiction, but most families don't know where to turn for the professional help they desperately need. Whether your loved one is currently, has previously, or never has attended a recovery center, Brighton's team of incredible staff can help
Weekly private family coaching sessions:
Weekly meetings via secure video conferencing facilitated by a Brighton Recovery coach and any of your family and/or identified family members. Anonymity is also available.
Weekly family group coaching sessions:
Families with similar struggles come together online to discuss with and support each other. These sessions are facilitated by a Brighton Recovery coach and provide a safe place to talk about problems while exploring solutions.
Have more questions? Please call us anytime at (844) 444-7687

Includes support with the following: Relationships, codependency, boundaries, communication, enabling, enmeshment, and much more.
Our family coaching is recommended as a 3-6 month program and cost $650 per month. Month to month agreement. Non refundable.
What Online Addiction Coaching and Other Features are Offered?
Individualized Treatment Plan
Dual Diagnosis Treatment
Individual Coaching Sessions
Phenomenal Therapists
Access From the Privacy of Home
Alumni Support and Groups
Instant Support Through Chat
Have questions? Click HERE to fill out our contact form
or call 844.444.7687
For general/patient inquiries call 801.444.7687